A Professional, Knowledgeable and Efficient Gardening Service
If you made your garden too big and too wonderful for you to manage by yourself...
Have no fear, Garden My Home is here!
We enjoy working with you to create your dreams and fight off any unwanted plants which have shown up in your garden. We believe in water conservation and gardening by growing the Right Plants, in the Right place, in the Right soil.
Flexible Scheduled Service: Weekly | Bi-weekly | Monthly
Contact us so that we can speak with you over the phone or in person to discuss your garden and its plans. You can have a gardener work along side you when you are home, or we can keep things organized and spruced up if you are not home at all.
Shrub Trimming and Pruning, Garden Bed Edging, Container Planting, Mulching/Composting, Weeding/Dead-heading, Watering, Annual/Perennial Planting, Transplanting, Plant Dividing, Plant Bed Preparation, Garden Fertilizing/Lawn Fertilizing, Cleanups/Leaf Cleanups, Tilling, Lawn Mowing, Design Assistance, Composting, Plant Selection
Gardening clients also receive 20% off from the Garden My Home Store Ainsleyplant.com, as well as options for free shipping!

---
*Generalized Costing of Gardening Services*
Every garden and gardener is unique. Below is a VERY general idea on what the services cost.
A Weekly gardening schedule would work well for:
-High maintenance gardens
-Many little projects and dividing
-Fertilizing and deadheading
-Lots of pruning
-Managing many weeds
-Large scale annual planting
-Heavy watering
-Large garden square footage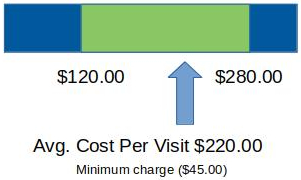 A Bi-Weekly (most popular) gardening schedule would work well for:
-Basic maintenance
-Good weed control
-Some planting
-Some fertilizing
-Some annual planting
-Some watering
-Medium sized garden square footage (A basic suburban home)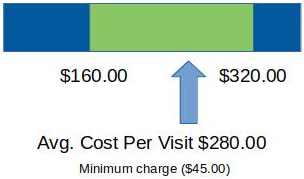 A Monthly gardening schedule would work well for:
-Small projects
-Targeted garden maintenance
-Some weeding
-Great for very small gardens like townhouses or condos